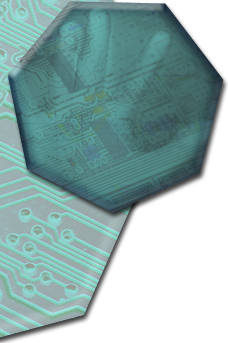 A selection of items from
Mediation Technology's archives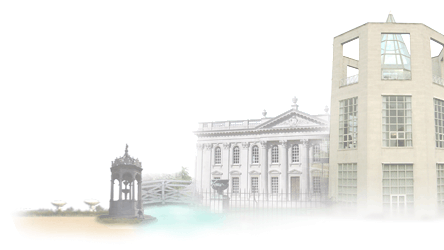 View from the Fen
---
The View from the Fen archives contain a selection from our regular online column giving a perspective on the digital revolution...
View from the Fen archive

Creating the Future
---
A selection of scenarios, written during the 1990s.

Lifelong Learning
---
Over the years Mediation Technology were involved in many education and community projects; here is a short selection from our archived reports, presentations etc.
This Web Report brings together several elements:
to ask whether a systematic change is taking place in the way people learn, arising from the use of information and communication technology (ICT). If so, are there common patterns that can be observed? What conclusions can be drawn, and what recommendations for action follow?
Technology,Networks & Community

Notes to accompany presentation slides from seminar given at Anglia Polytechnic University for Cambridge City Council
Constructing Caring eCommunities

Presentation slides: Women on the Web conference, University of Huddersfield